Our Firm
We have over 40 years of work and life experience. Our clients range from millionaires to those in dire need of basic necessities.
Everyone - regardless of their financial situation -- is promised our undivided attention and respect. We want people to feel informed about their options and confident in their decisions.
In our personal lives, we also have aging parents, grown children and grandchildren who we want to care for and support the best we can. Our first-hand experience adds to our empathetic approach to addressing aging issues and seeking the best outcome is possible.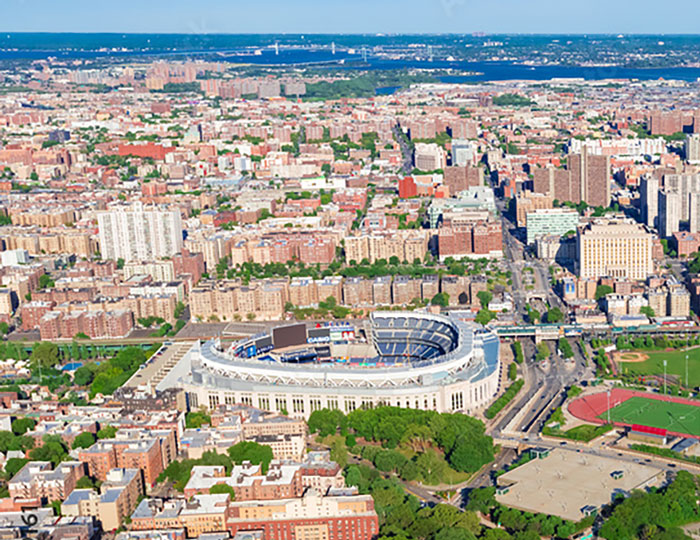 We are a full-service financial firm committed to helping people pursue their financial goals. We offer a wide range of financial products and services to individuals and business owners. We believe clients will be better able to identify goals and make sound decisions by providing sound financial information.
Please call me if you have any questions about my firm or the range of financial products and services I provide. My firm has a relationship with a variety of financial services companies, so if I do not have a product or service, I know of someone that does.