Flexible Plan Investments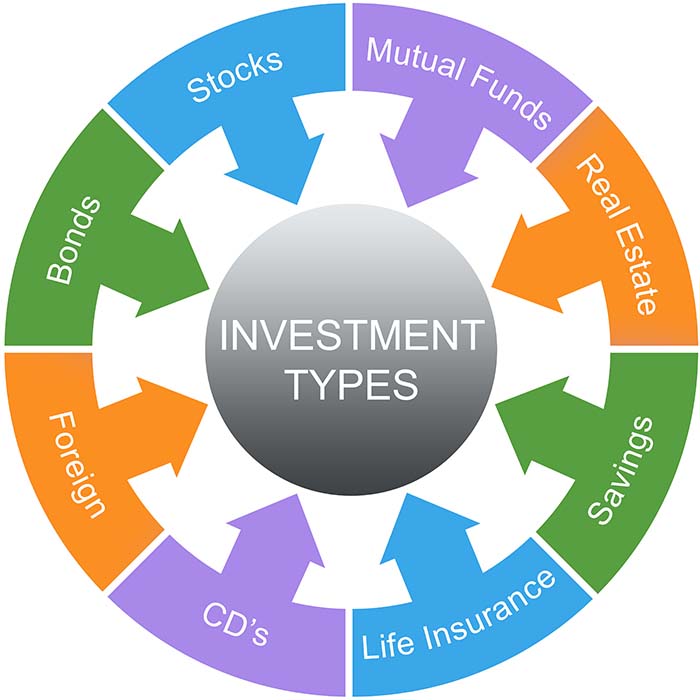 Many factors influence the success of financial investments, putting your hard-earned money in the hands of one of the Bronx's reliable and qualified financial planners with over 35 years of experience. Joseph L.Soricelli Insurance and Financial Servicess helps our clients manage volatile markets.
Our innovative advisory platforms and investment systems are designed to accommodate numerous investment strategies across global investment markets. The recommendations are matched to our client's risk tolerance and time horizon based on a scoring system.
By opening a professionally managed portfolio, our services allow clients in the Bronx to expand and pursue their wealth and financial future to predetermine market conditions on their own.
Joseph L Soricelli offers sound investment strategies often requiring the financial discipline avoiding the possibility of letting emotions dictate trading, Joseph L.Soricelli Insurance and Financial Services is here to help our clients in Bronx, New York pursue their financial goals through proven techniques that seek positive results.
Do not let emotions dictate your next investment and let the Bronx's financial professionals at Joseph L.Soricelli Insurance and Financial Services guide your portfolio through risk and toward prosperity.
Want to Pursue Your Financial Goals?
We Can Help Manage Your Wealth
and Focus Financial Risks