Life Insurance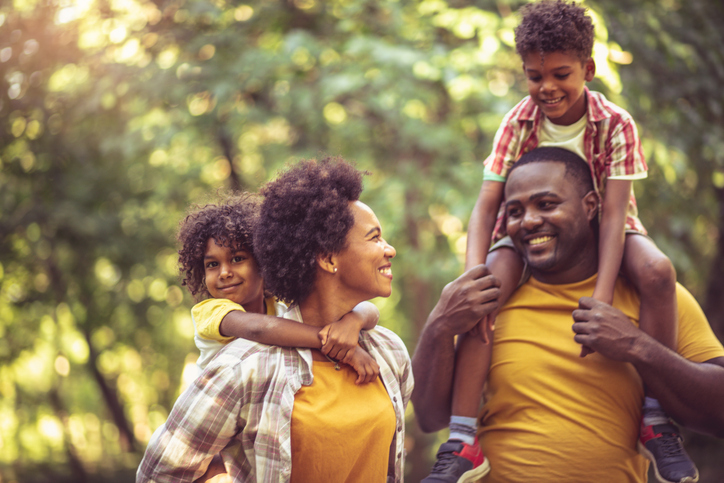 Why buy life Insurance?
Because. You love Someone or you Owe Someone
Oh, and you can love yourself and save on taxes
Life insurance may help protect your family in the event of the "what if I die" emergency and provides comfort and security when it's needed most. Everyone's life insurance needs change during various stages of life, which is why we provide you with different options that can help to protect you.
No matter where you are in your life, Joseph L. Soricelli designs flexible coverage options so you can choose the option and budget that fits your needs. We will also help make sure your insurance protection remains aligned with your overall financial plan.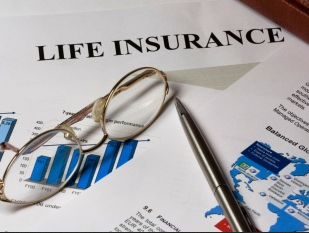 Protect your loved ones with a family life insurance plan. You can also love yourself by buying life insurance with living benefits.
Learn how you can save for retirement with cash value life insurance such as whole life or universal Life.
Consider providing for your children to inherit something after both you and your spouse die with survivorship life insurance or second to die life insurance in your estate planning.
Protect your family business with Keyman Life insurance.
Ultimately get an answer to the questions: "Do you need life insurance and how much?"
Contact us and learn more about which life insurance program is for your family.