Estate - Elder Planner Bronx and Westchester County New York
How Can an Elder Planner Help?
Elder Planners may help seniors, and their families address the issues that are unique to aging.
They focus on and are familiar with the unique solutions to the problems of Elder Care, Seniors, and aging. These problems make up a variety of issues and revolve around the entire family:
Medical Care
Living Arrangements
Ensuring Assets are Protected
Ensuring Their Affairs and Estate are Optimized
Getting Them Superior Care
Optimizing Financial Matters
Maximizing Insurance to Minimize Risk
Medicaid Planning in BX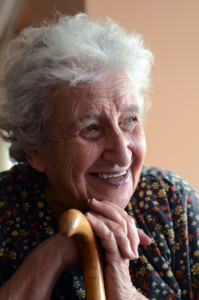 These problems translate into a variety of issues that our Planners can help with. Some revolve around Medicare, Medicaid, Social Security planning, Social Security Disability, Elder Abuse, and Nursing Home Resident Rights.
Other issues reviewed are primarily for Estate Planning and investments, insurance, estate taxes, and income taxes.
Other issues address Special Needs and several ways to plan for them, including trusts and Able accounts, which a Special Needs Planner can address.
There are different legal issues for elder care, planning for long-term care, resident rights in long-term care facilities, and long-term care insurance working with your attorney we help finding options.
Elder Planners look at an array of services and resources available to the senior community to enhance their quality of life such as the seniorlawday.org.
Clients usually consult an Elder Care Planner to either plan or during a crisis.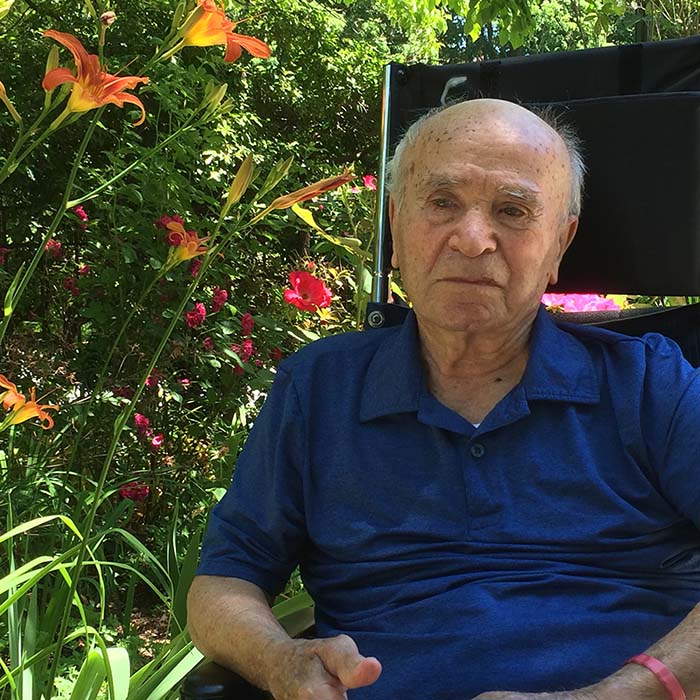 Children then are responsible for many Elder Care issues since their parents are in crisis or need help.
Joe combines knowledge and experience with empathy, kindness, compassion, and care when assisting mom, dad, and the family. These are challenging times, and a soft hand is appropriate.
Joe works primarily in Bronx County and Westchester County New York and knows the different Issues which require individual planning.
Advance planning with an advisor and addressing problems proactively as possible may help avoid losing your financial security or control of your affairs.
Critical Elder Issues
Our elder advisor in the Bronx and Westchester County is available to help families manage the issues you may be dealing with. When Competent aging parents are involved, you will want to help prepare them for the next stages of life. Most of the time, this responsibility will fall on adult children. decisions will need to be made, all of which require planning. Joseph L Soricelli Insurance and Financial Services can assist in handling these matters to prepare your family for the future. families will need to consider include:
Estate Planning
Estate planning will play a critical role; should you become incapacitated or pass away. An estate plan is a set of legal documents that outlines final wishes so that family and loved ones have a clear picture of how you would like your wishes carried out. This includes a set of instructions for the executor and is made up of a series of documents, including a list of essential documents, the last will and testament, a letter of intent, power of attorney, beneficiary designations, and more.
Healthcare Directives
Our elder Planner in Bronx and Westchester County, wants you to know that having a healthcare directive in place is critical for someone aging. Should you become incapacitated, or are no longer able to make healthcare decisions, outlining your wishes can help family and medical professionals to make decisions for you.
Healthcare Durable Power of Attorney
Healthcare durable power of attorney is a legal document naming a healthcare proxy. It will be necessary to appoint a healthcare proxy who will be designated to make decisions for you should you be unable to do so on your own.
Durable Power of Attorney
A durable power of attorney gives someone the ability to make financial and legal decisions when your loved one is unable to. The POA appointee will have the ability to purchase and sell property, manage finances, pay bills, file tax returns, and more. When there is no durable power of attorney in place, the matter may need to go to the courts to determine incompetence and appoint someone as a durable power of attorney.
Planning for Long Term Care
We are machines and parts wear out as a person begins to age, therefore, they may require long term care as they no longer can care for themselves. Long term care options include homecare, assisted living facilities, nursing homes, and private in-home nursing. There will be many considerations to make, including choosing the right type of care for your loved one and determining how care will be financially covered.
the long-term care planning process can be complicated. It can be challenging to come to terms with these life changes. We don't have a crystal ball; all we can do is find out what an aging parent wants. Many people may even find it challenging to make these critical decisions, choosing to put them off for another day. In some situations, these common issues may be addressed as they arise. No matter the case, Joseph L Soricelli Insurance and Financial Services, provides an elder Planner in The Bronx and Westchester County, New York, with the experience necessary to help you when the time comes.
Joseph L.Soricelli Insurance and Financial Service and LPL Financal do not provide legal advice or services. Please consult your legal advisor regarding your specific situation.